03 Sep 2020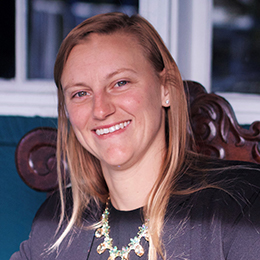 Lindsay Danielson
Head of School
Current SailFuture students and staff began construction at the site of the new SailFuture Academy today which is slated to open in August of 2021. Initial demolition and the beginning phases of construction are underway, and the current SailFuture students are truly helping build their school from the ground up.

SailFuture Academy is an all-boys high school that is designed to immediately bridge the gap between school and establishing a career after graduation.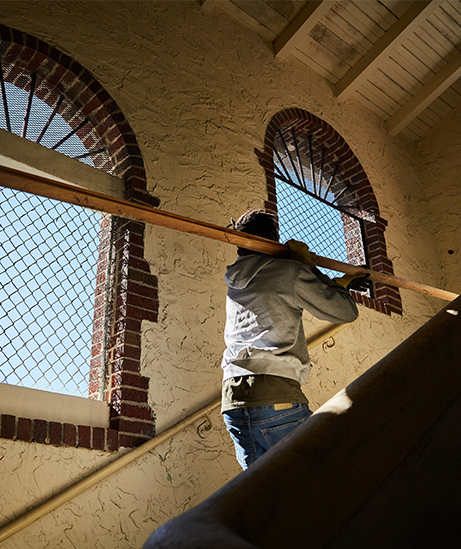 Through hands-on learning that aims to address the practical application of traditional academic content, students will no longer ask, "why do I have to learn this?" and will, instead, be able to apply concepts across a variety of problems and settings.


Over the course of their time at SailFuture Academy, students will be provided opportunities to demonstrate their understanding of self-awareness, industry-specific skills, effective communication, business acumen, and problem solving.


Students who have been previously underserved by traditional educational models are invited to apply for a space in the founding 9th grade class.